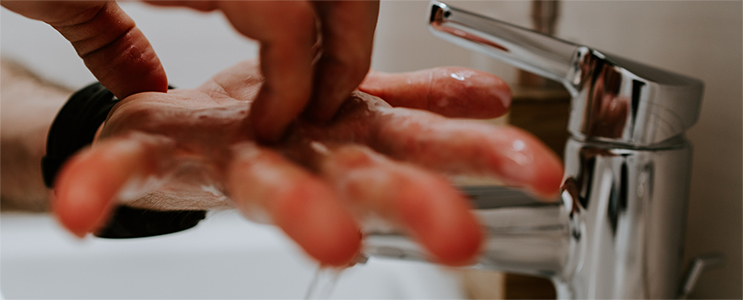 COVID-19 UPDATE
**** COVID 19 UPDATE ****
As the 19th July approaches and Boris has decided that all remaining rules can be relaxed, I wanted to let all our clients know that we will not be changing how we work at Marches Vets, all clients are still expected to wear a face mask when entering the building and we still ask that only one client per animal in the building where possible, we understand that there may be exceptions to this.
We will also still be limiting the number of clients in the waiting room as we have been doing.
We have taken this action as it seems the most sensible way forward as cases of the delta variant rise and not all of our staff have been fully vaccinated and/or have vulnerable family members. We will be assessing this on a regular basis.
I ask for your understanding and patience at this time, all our staff work incredibly hard and their job is physically and emotionally demanding. We have had a few incidents where staff have been verbally abused and this will not be tolerated and is unacceptable.
In a world where you can be anything, please be kind.
Thank you,
Sue Owens
Practice Manager