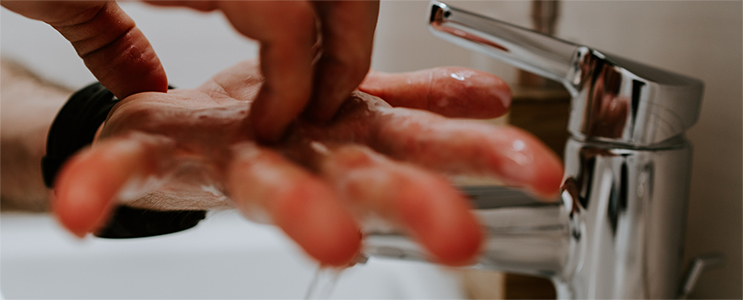 COVID-19 UPDATE
Lockdown Update
The following applies from the 5th January 2021 - until further notice
During this period we will be carrying out:
• Neutering of cats
• Primary vaccinations for kittens and puppies
• First annual booster for kittens and puppies
• Bitch spays and Dog castrates ONLY if medical condition dictates or possibly different sex dogs in same house that can not be kept separate.
• Dental procedures ONLY if medical condition dictates
• Emergency work
We will continue to offer phone triage consultations as we did in the previous lock downs, these will be charged for and payment will be taken before the vet phones you back.
There will be a thermometer on the desk as you enter the practice, we request that all clients get their temperature taken by a member of staff before entering further. If there is an instance that a client does have a high temperature then they will be asked politely to wait outside or back in their vehicle, and a second temperature will then be taken after 5 – 10 minutes.
As always we are at the end of the phone to answer any queries so please don't hesitate to call if you're concerned about your pet during this time. We are receiving a high number of calls at the moment so please bear with us.
We wish all our clients the best at this difficult time, take care & stay safe.
---